We meticulously hand selected natural ingredients, so you can enjoy their benefits while they work in harmony to truly transform your tattoos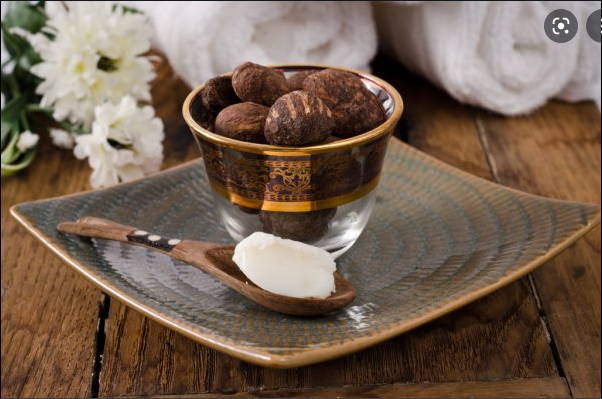 Helps with tissue regeneration to soften skin, and penetrates to moisturize and prevent dry, cracked skin.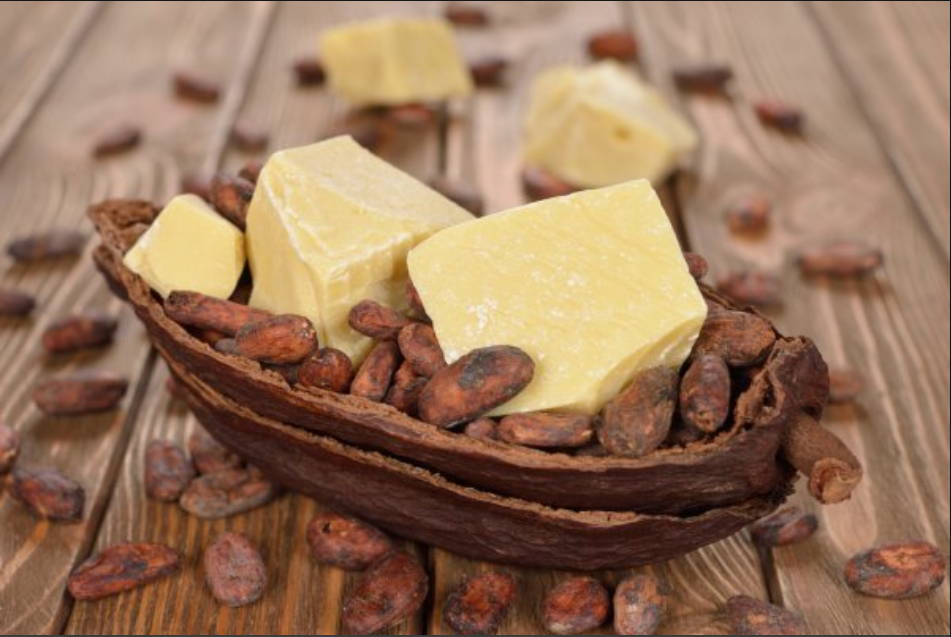 Slows skin aging by improving blood flow and forming a protective barrier to hold in moisture and defend against damage from the sun's harmful UV rays.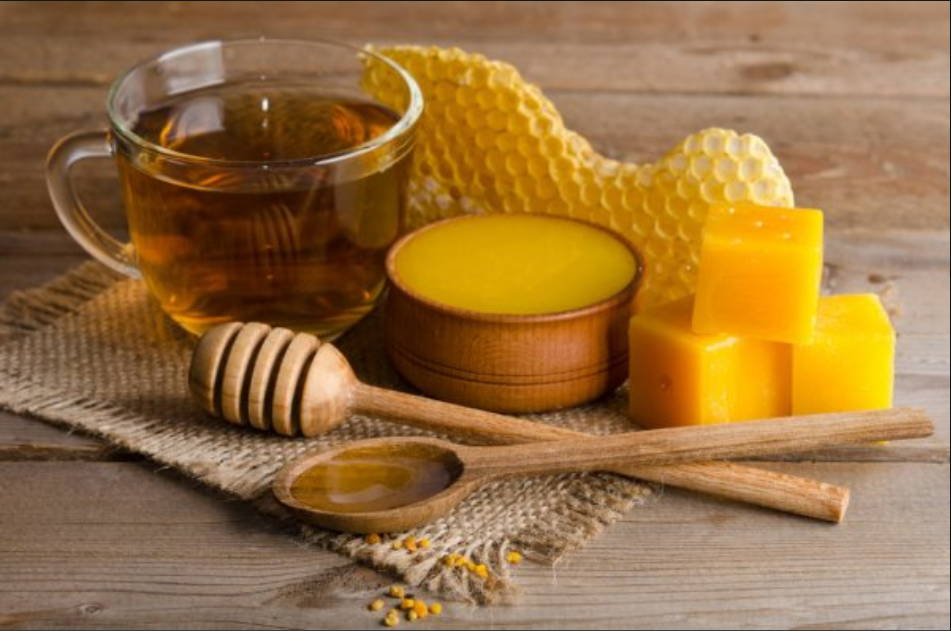 Attracts water molecules to keep the skin hydrated and exfoliated. Ideal for people with dry, itchy, or sensitive skin.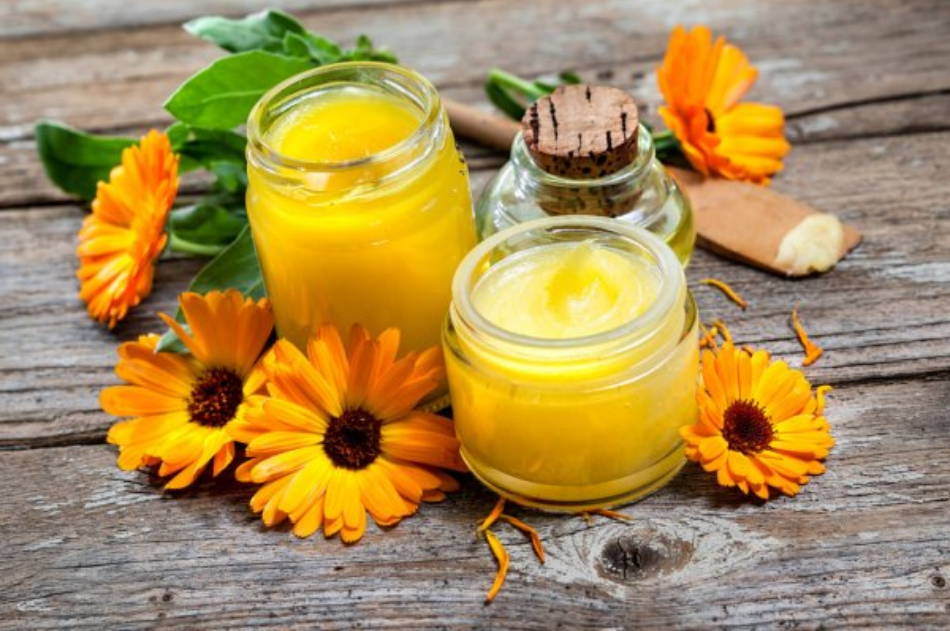 With antibacterial and anti-inflammatory properties, Calendula promotes fast healing and regeneration of the skin.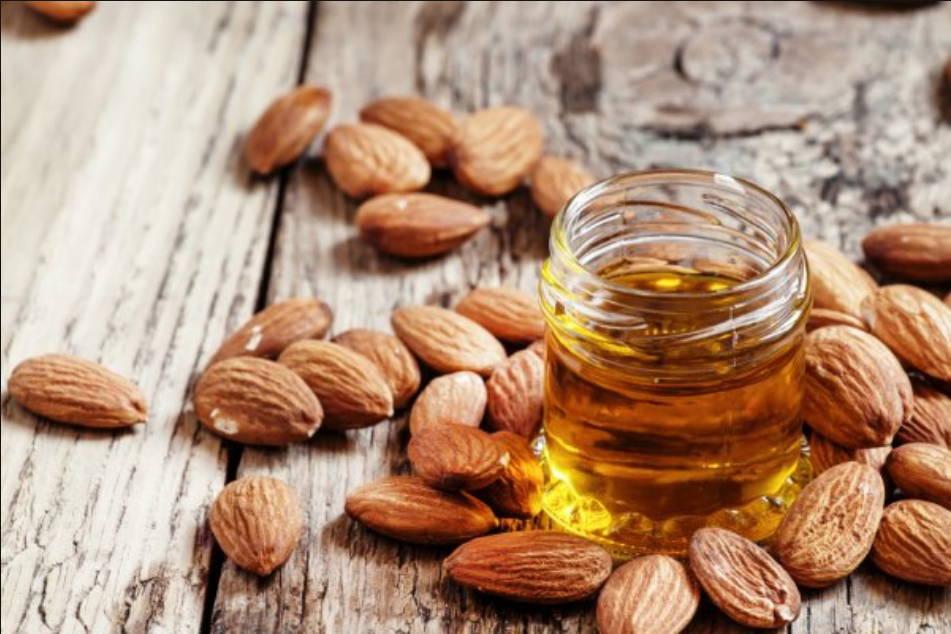 Rich in Vitamin E, Sweet Almond Oil protects the skin from UV radiation damage and keeps it looking smooth and soft.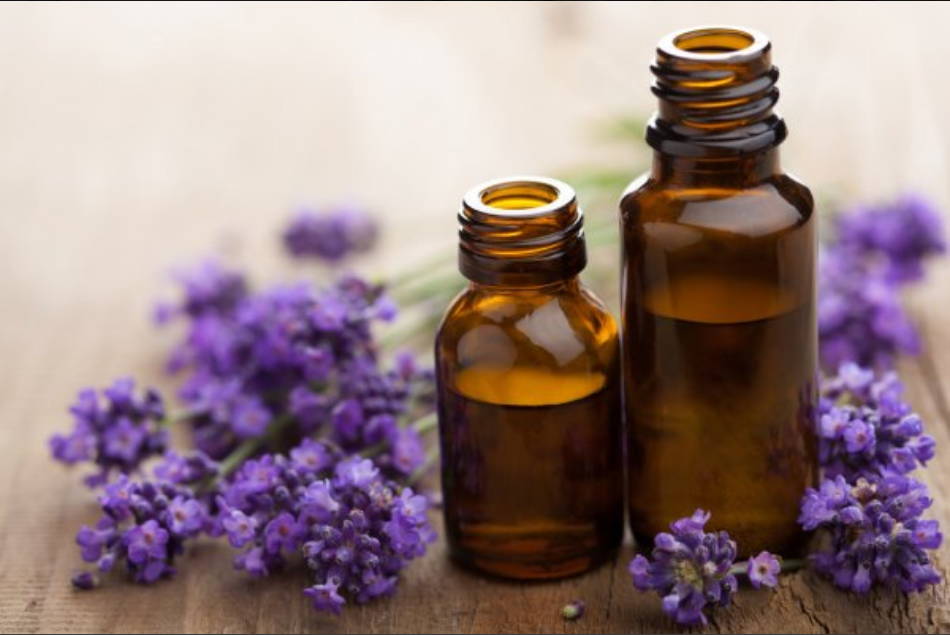 Full of antioxidants, lavender oil's anti-inflammatory properties is a great implementation to your skincare routine.
By sourcing directly from trusted, long standing suppliers and farmers to get the best ingredients.
100% Money-Back Guarantee
Sunday,Monday,Tuesday,Wednesday,Thursday,Friday,Saturday
January,February,March,April,May,June,July,August,September,October,November,December
Not enough items available. Only [max] left.
Add to Wishlist
Browse Wishlist
Remove Wishlist